Local SEO – It's a "G" Thang
Local SEO is its own animal. If you plan to do it yourself, there are some basics you need to know. Disclaimer: We don't recommend trying any of these tricks at home and we won't publish any videos of you hurting yourselves in the process. Just kidding! It's not that bad.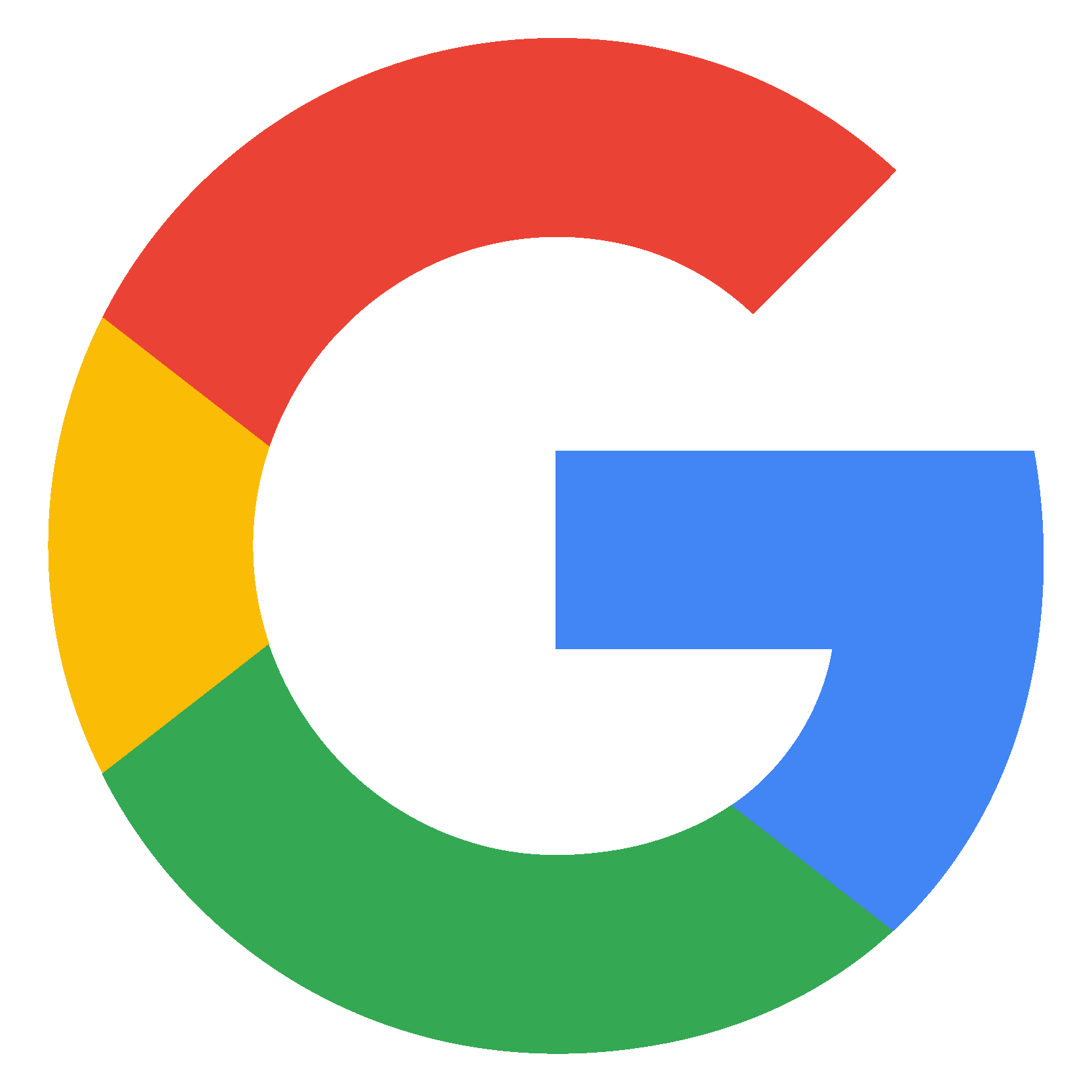 Obviously, you're going to get the biggest bang for your buck by focusing on Google. Besides optimizing your content, meta, page names, Alt tags and images with localized terms, you should list your business with Google My Business. It's free, it's easy, it's Google. So, yeah. Start there. It takes only a few minutes and you'll get a nice, graphical listing as a supplement to your regular listing as a result.
Google My Business also acts as a dashboard for all of your Google accounts. You don't need a separate account for Google maps; you'll be listed on Google Maps automatically. If you're already listed there and your customers have added customer reviews, they will port over to your Google My Business search engine result for you. Reviews from around the web (Google+, Facebook and other resources) will show up here, too. If you don't have any customer reviews, now's the time to get some. Don't be afraid to ask your favorite customers for reviews. You need to start somewhere and it's best to stack the deck in your favor.
Additionally, if you don't have a Google+ account for your business, it's a good idea to maintain and expand upon one as a part of your on-going social media strategy. The process is somewhat intense, but it's worth it. Be sure to include a link to your profile from your website.
Finally, expand your online footprint with free listings on local directories which are relevant to your industry. Services like Yext and Moz Local streamline the process and make it easy to keep your listings current.
Tags:
About The Author
Insyntrix Marketing Team

Insyntrix is a full service marketing agency located in Denver, CO. We regularly publish helpful tips and tricks designed to help you elevate your marketing efforts.